Our personal Fri-Yay DJ Beckie has a great line-up if songs to start the weekend! 🎉💫🎊🎶🎶💃
Beckie's Mental Mess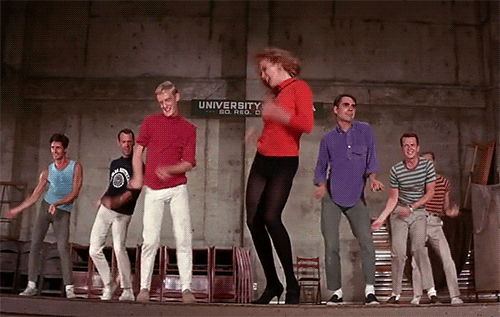 Hi, All!  Happy Fri-Yay to each and every one of you!
We made it!  It's Friday the beginning of the weekend, and you know what that means…  Blogger's music video request time.  This is a fun way to learn what other blogger's music taste are, and what everyone loves to listen to.  
King Ben's Grandma's request – B-52's "Love Shack"
Therapy Bits request – Madonna's "Holiday"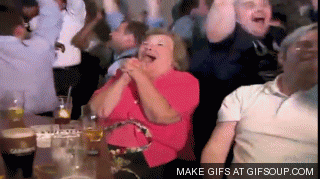 Ivor20 request – David Bowie's "Her
One of my favorite's – Fleetwood Mac's – "Gypsy"
Each Fri-Yay, I will be your personal DJ and play whatever you request.  What are your favorite tunes?
Please enter your request in the comment section, Like, and 

Reblog!
Have a fantastic weekend Folks!  I look forward to your request!
Becki

e 🎼